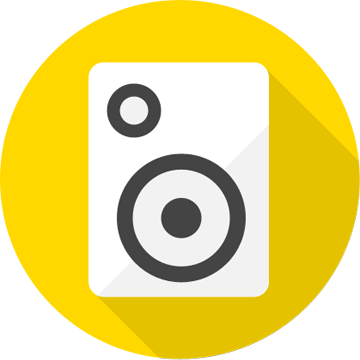 All Chinese Lessons
Sign up to access all Mandarin Chinese audio lessons here. All lessons are situational and consist of real-life conversations and everyday vocabulary.
Frequent Questions
Access over 270 situational Mandarin Chinese audio lessons. First 100 lessons will help you build a solid foundation in Mandarin Chinese.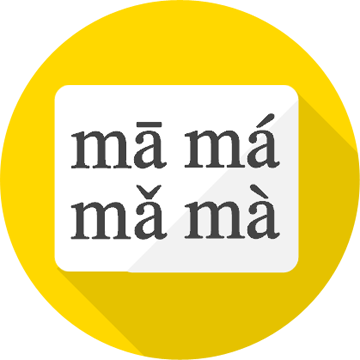 Pronunciation
Chinese is different from other languages that use alphabet because the written form is not directly linked to its pronunciation. Start learning Chinese from learning pinyin!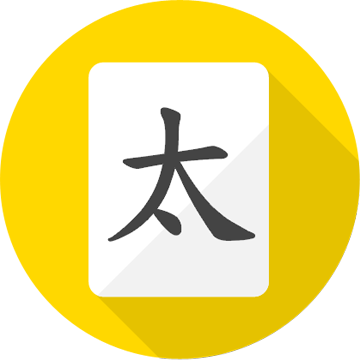 Learn Characters
Chinese characters originate from pictograms. They have more than 5000 years of history. Most educated Chinese know about 5,000-6,000 characters. Sign up to learn more!