If you have a question or need help with your Chinese studies, please feel free to contact us. As a member you will be entitled to 24 hour support, regardless of your level. Thank you!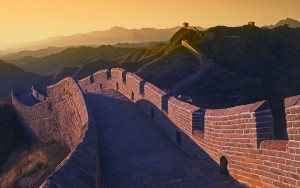 Full course instructions (for registered members)
Please enter your name and correct email address along with your question, and we will get back to you as soon as possible!